Here are some funny photos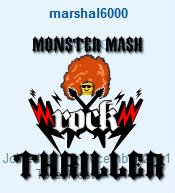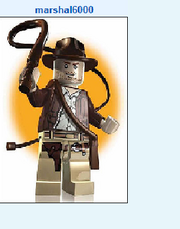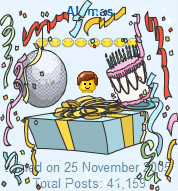 me

                                                                                                                      Alemas party person

Alemas jr. space man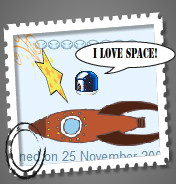 lego party plane


                                                  here are more! 
paperclip
                                                         tayenna no av.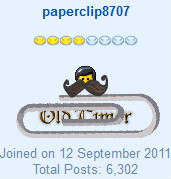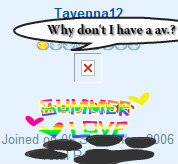 someoneelse is afrad of butterflys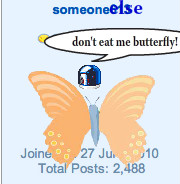 lego party plane geting eaten by a 50 foot dove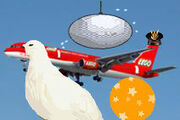 and here's more funny photos!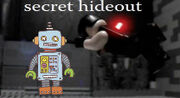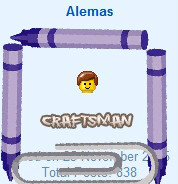 secret hideout attack

                                                  a bagpiper at a funeral

 Alemas craftsman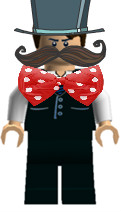 a tycoon

still more!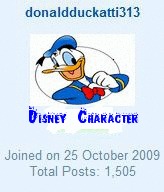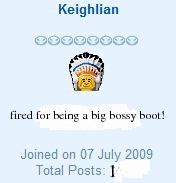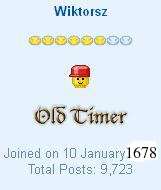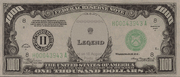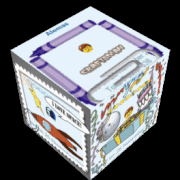 I have more!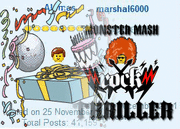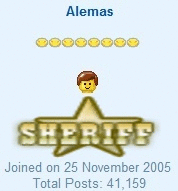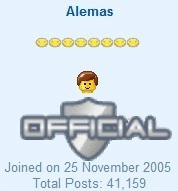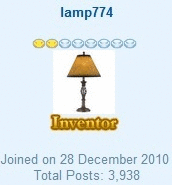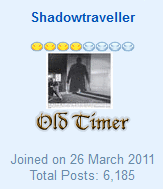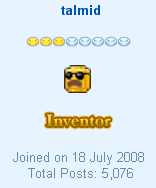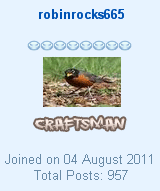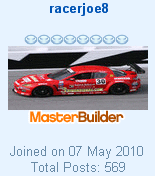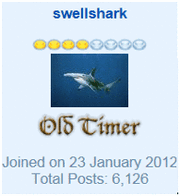 and I have MMMMMOOOOORRRRRREEEEEEEE!!!!!!!!!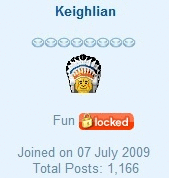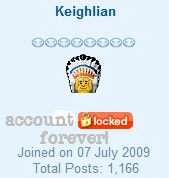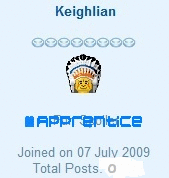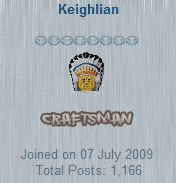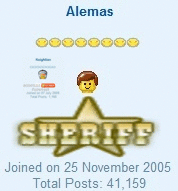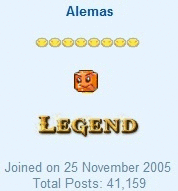 some more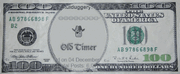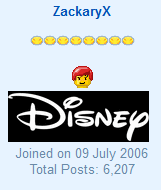 MORE!!!!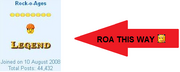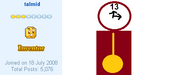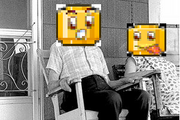 one more for now